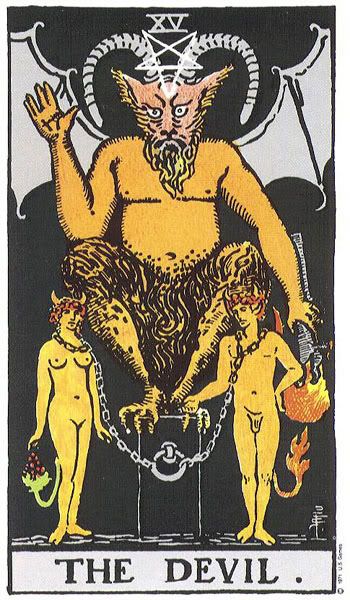 1. How have you been betrayed?
2. What situation is no longer favorable?
What must you do to remove yourself from it?
3. How are your cravings impacting your life?
4. How are your fears holding you back?
5. What seems too much to bear?
6. What is the best way for you to reclaim your personal power?