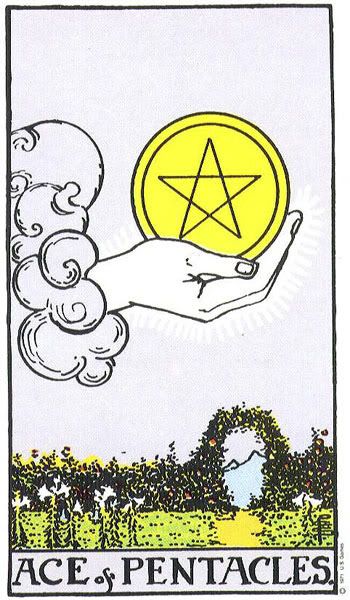 1. In the end it comes down to our physical health....What are you doing to ensure that you are taking care of your body?
2. That idea you have about your career....What is keeping you from manifesting it?
3. Reaching the wisdom you seek will be difficult if you are unsettled....What must you do to become, and remain, grounded?